31 March 2019
Nothing Can Frighten A Triton
Mitsubishi Motors Australia has released its' brand new television campaign and it features none other than Triton ambassador and number one motorbike rider in the world, Toby Price. The campaign known as 'Ghost Train' sees Price riding shotgun as his mate Judd navigates his way through a variety of different terrains and obstacles as they put the new 2019 Triton to the test.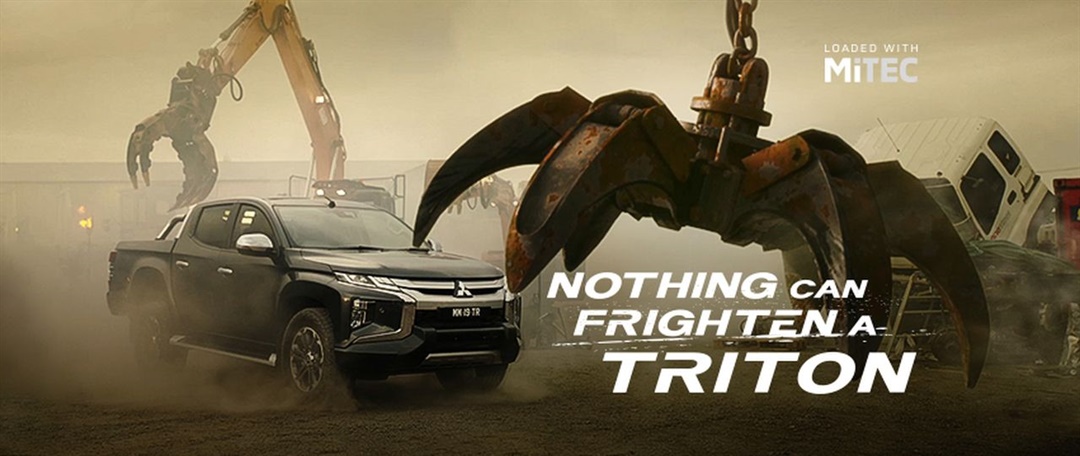 The new television commercial concept came to life through the creative direction of Adam Rose, Executive Creative Director at Richards Rose creative agency in Sydney, while the Mitsubishi Motors Australia Marketing Brand Team ensured that the vision was one of impeccable attention to detail.
Of course, with Toby Price on set for the three day shoot on beaches close to Newcastle, New South Wales, there was plenty of laughs to be had and plenty of exciting vision produced – see Toby Price go head to head with the 2019 Triton in a Mexican standoff below.